These are the same pictures found in the Exterior slide show in an album format.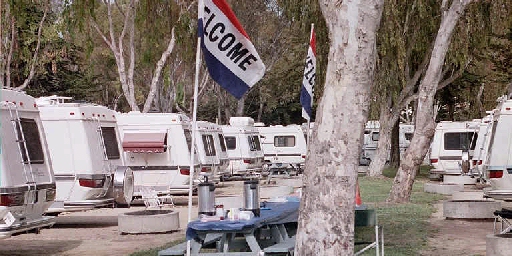 Welcome to the Aero Cruiser Pismo Beach Rally. Held in the fall of 2000.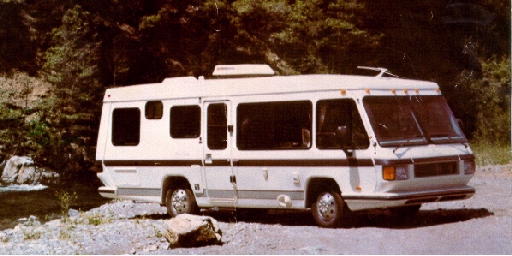 The 23 Foot Aero Cruiser.
Both sides of the 23 footer.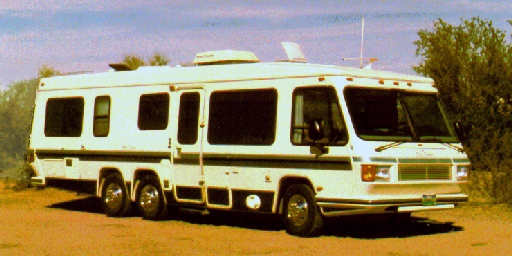 The 29 Foot Aero Cruiser. The golden color is a reflection off the sand at Quartszite, AZ.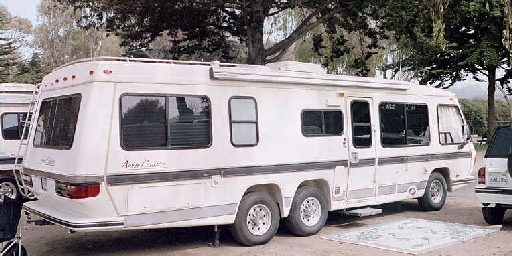 Rear view of the 29 footer.
A Flock of Aero Cruisers at the Pismo Beach rally.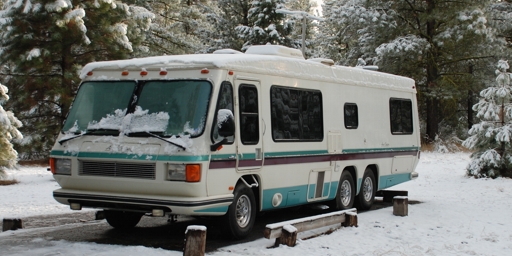 A 29 footer in a winter wonderland.
A convoy on the way to a rally.